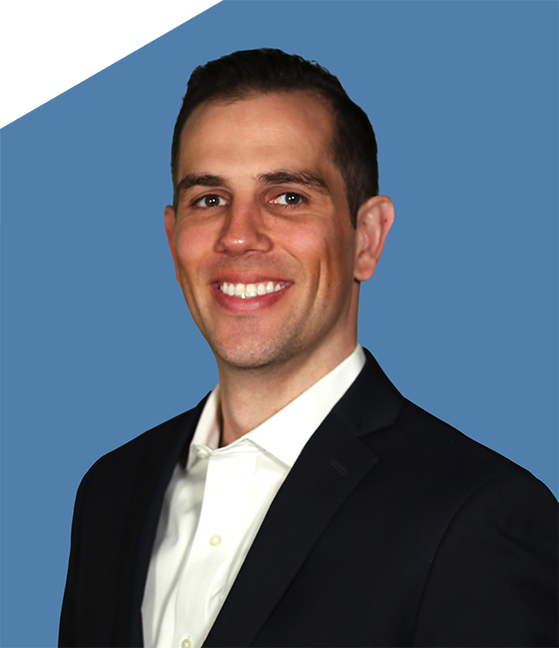 ---
Mike Podelnyk
---
Mike's capital markets expertise is derived from a career in advisory, underwriting and direct investing roles that have spanned the lower-middle and middle-market segments across a variety of industries.  He has underwritten and advised on over $3 billion of debt transactions supporting leveraged buyouts, recapitalizations, refinancings and strategic growth investments for private equity-backed companies.
Prior to joining Hudson Avenue Partners, Mike worked for Huron Capital Partners where he handled majority and minority equity recapitalizations and debt financings for platform investments.  Prior to Huron Capital, Mike worked in the Consumer and Retail Investment Banking Division of Bank of America Merrill Lynch where he was responsible for advising and executing leveraged finance transactions, mergers and acquisitions and equity recapitalizations.  He began his career at Wells Fargo Capital Finance where he was focused on evaluating and underwriting leveraged financed solutions. Prior to pursuing his business career, Mike played minor professional hockey.
Mike earned his Master of Business Administration with distinction from the Ross School of Business at the University of Michigan and his Bachelor of Business Administration in Finance from Western Michigan University.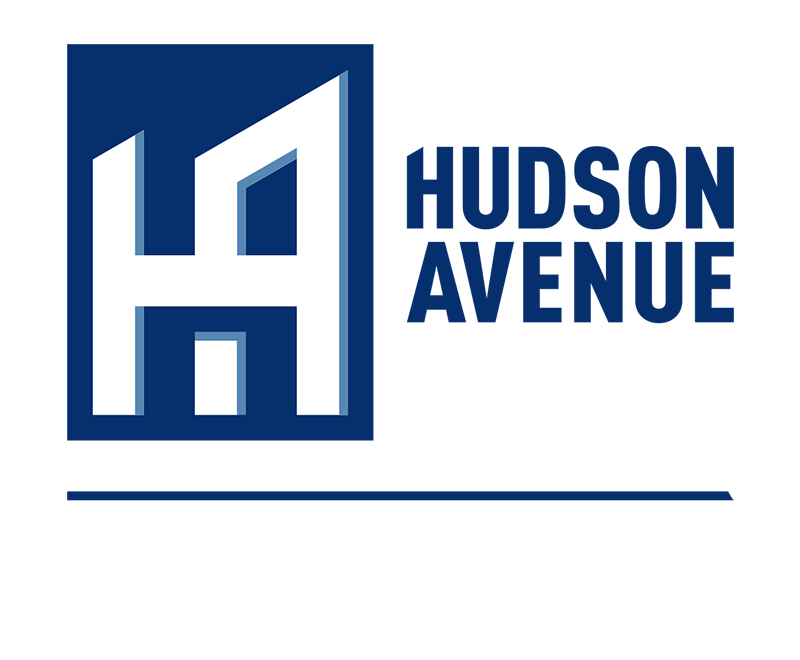 ---
© Hudson Avenue Partners LLC, All Rights Reserved.