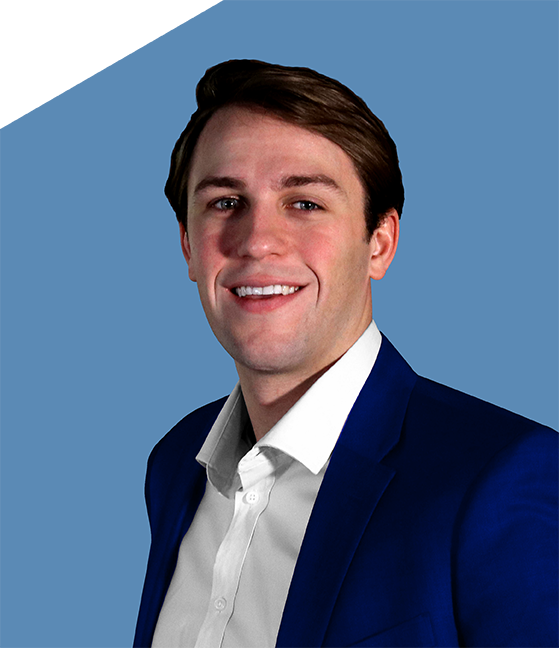 ---
J.T. Stewart
---
Having underwritten and syndicated over $1 billion of middle market financing transactions on behalf of private equity-backed and privately held businesses, J.T. brings significant capital markets experience to the Hudson Avenue Partners team.
J.T. began his career as an Analyst serving Comerica Bank's Middle Market and Environmental Services groups, where he was responsible for underwriting transactions supporting LBO, recapitalization, refinancing and strategic growth activity. He then joined Comerica Bank's Corporate Finance team where he structured and syndicated leveraged finance facilities for clients across the environmental services, technology, life sciences and commercial real estate sectors.
J.T. received his Bachelor of Arts from the Eli Broad College of Business at Michigan State University, where he also helped lead the Men's Alpine Ski Team to two USCSA Club National Championship appearances.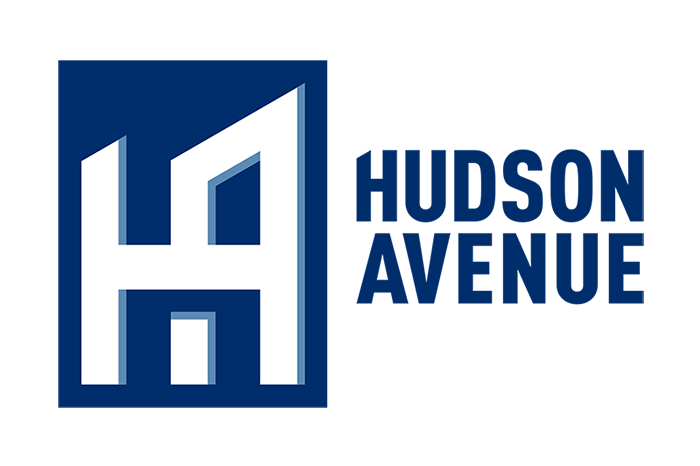 ---
© Hudson Avenue Partners LLC, All Rights Reserved.