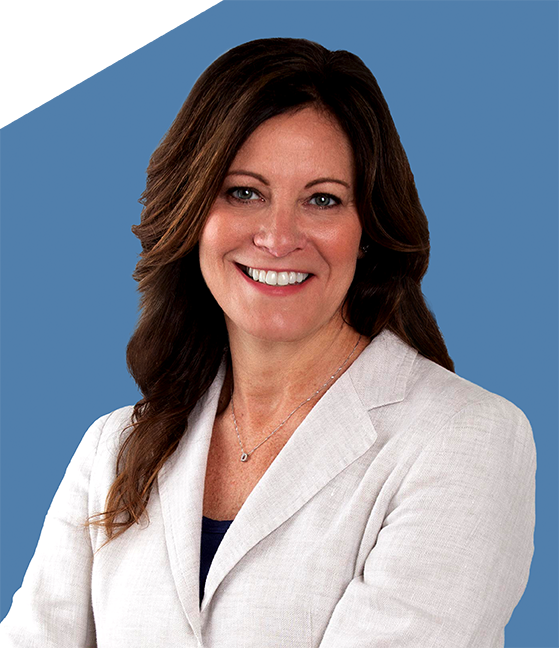 ---
Dana Halasz
---
Dana specializes in growing firms into strong, healthy businesses with sustainable frameworks that support growth. In addition to being a bridgebuilder with an eye toward continuous improvement, she has shepherded various middle market private equity fundraises resulting in over $2 billion in AUM.
Prior to joining Hudson Avenue Partners, Dana was the Chief Administrative Officer at Blue Wolf Capital Partners, where she oversaw all corporate operations, including marketing, human capital management, infrastructure, and IT/cyber. She also played a key role in the firm's strategic planning, budgeting and forecasting, project management, and in various finance functions. She began her career at KPS Capital Partners, where she first designed the foundation for building best-in-class middle market firms.
Dana received her Bachelor of Science in Business Administration, magna cum laude, from Eastern Connecticut State University.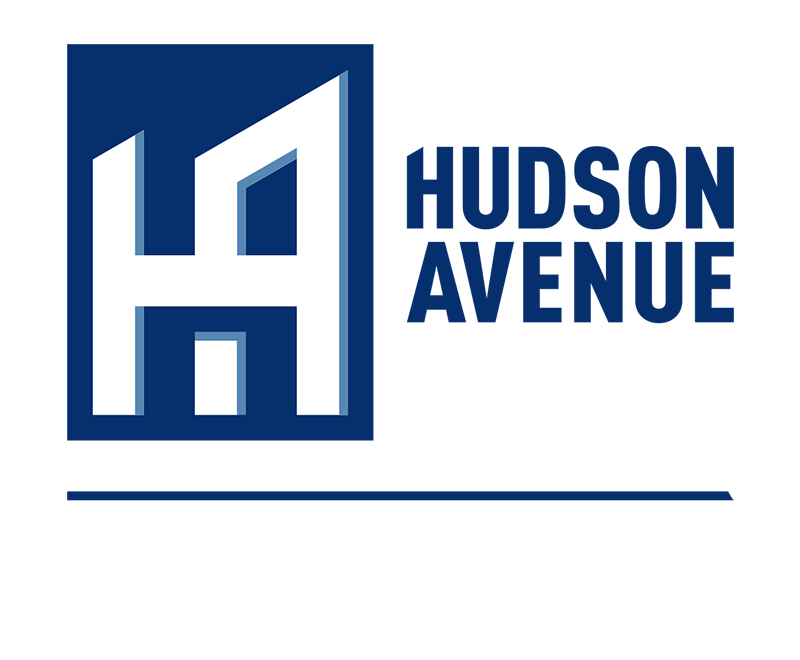 ---
© Hudson Avenue Partners LLC, All Rights Reserved.