Hudson Avenue Partners specializes in designing, structuring and raising debt and equity capital facilities in support of acquisition, refinancing and recapitalization transactions within the middle market.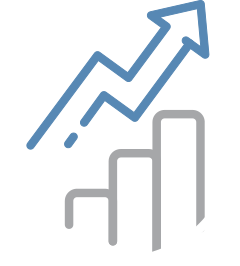 ---
WE RAISE THE BAR
---
We reject the bulge bracket mentality and its inefficient approach to execution.
With decades spent in the capital markets, we create the outlier results necessary for your success - building the best structures for you, with the optimal long-term partners for your business.
We champion the roles of partner and protector as consummate advocates for our clients.
Our collaborative approach to investment banking affords us the unique ability to allow each member of the firm to impart value on every transaction.
We elevate outcomes and deliver results beyond expectation, because we are the architects of your success.
FIND OUT HOW WE CAN RAISE THE BAR FOR YOU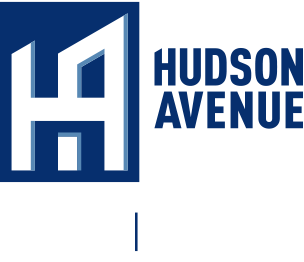 ---
©2023 Hudson Avenue Partners LLC, All Rights Reserved.